Let's train and grow
together live online
Train along with me live on video. All while receiving clear instruction and motivation. You will sweat and move as I do live on video!
Let's Train!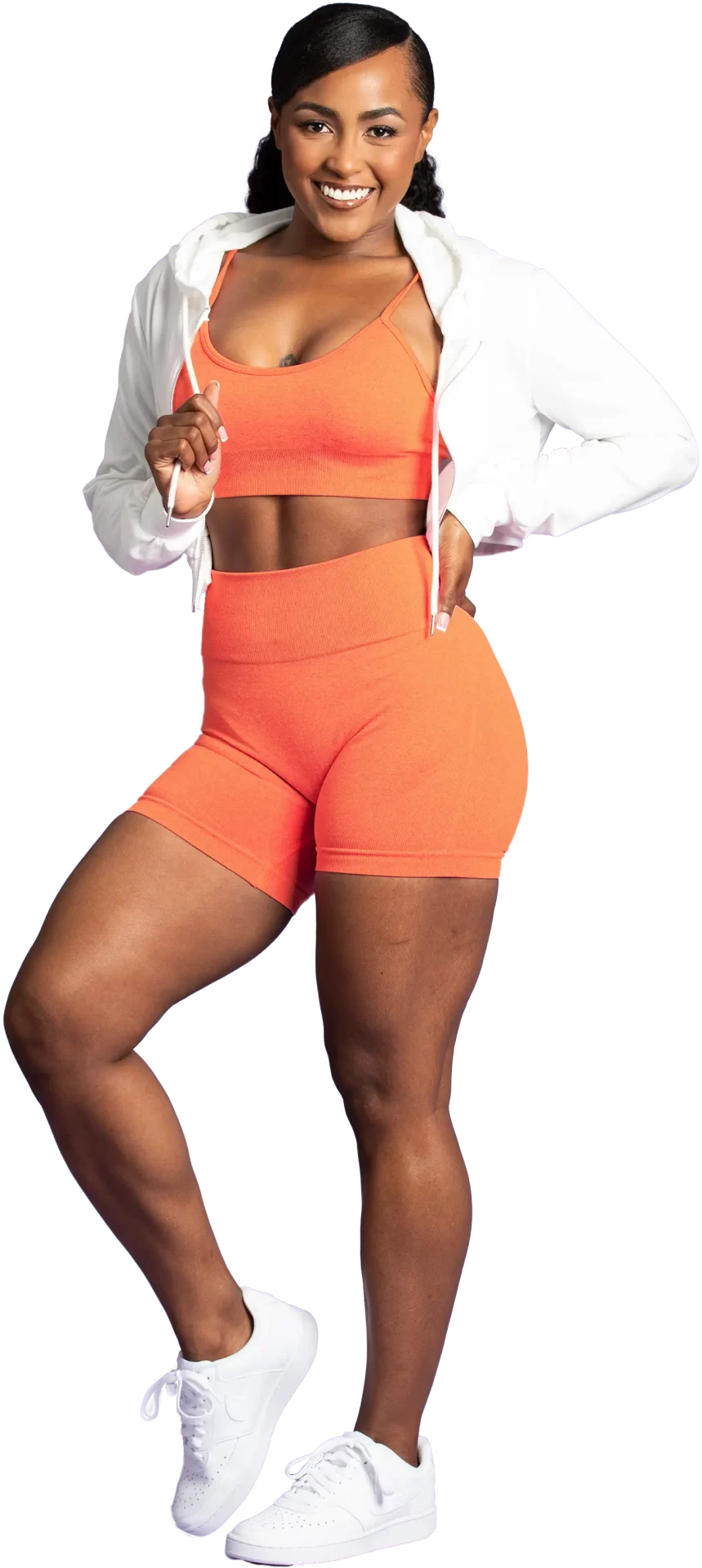 Next live training starts in
what i offer
Weekly Classes

Let's train consistently! I go live every week, I will notifiy via emails or you can visit the find the info after logging in.

Live Interaction

Clear instuction helps, being encouraged to do it is what really makes the difference.

Intense Training

I'll be doing every movment you do, no cuts, no gimmicks. Watch me sweat as you do.
8 live training classes for $119/mo
How it works
Gain access

Step 1

Sign up for 8 live training classes a month. Cancel anytime, give it a try, you have nothing to lose, but weight!

Get notified of my next live training

Step 2

Get notified of my upcoming traning sessions via email or by logging into your account. The access details will be given ahead of time.

Connect and sweat along with me

Step 3

Access my live traning sessions via ZOOM and follow allong as I train. Providing clear instuction with high energy!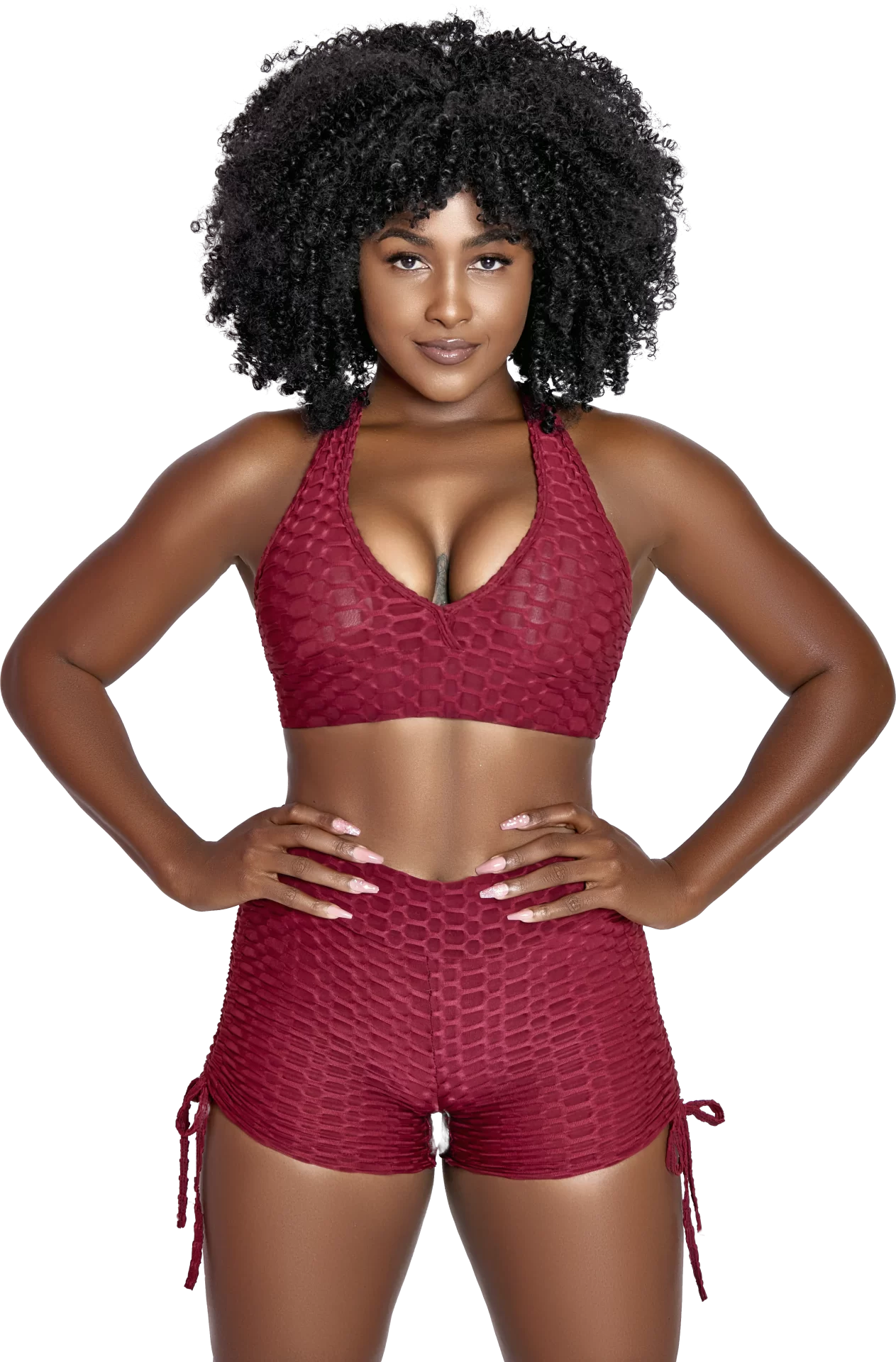 Your
qualified new trainer

understands the journey

About me

Kaleila Jordan is a SAG professional dancer, actress, choreographer, NASM certified nutrition coach, group fitness instructor, and WBFF Pro Model Athlete based in LA. Throughout her busy career, she's danced for many artists like Nicki Minaj, T.I., and Sean Paul, just to name a few. She has appeared in commercials, TV shows, films, award shows and much more.

Kaleila has a background in both theater and cultural dance arts, which allows her to bring authentic moves and incredible energy to the floor in every class she leads. When she's not teaching and performing on global stages, you can catch Kaleila on multiple social platforms creating fun, empowering content for her followers around the world.