Let's dance our way into
health and body confidence
A 4 week online dance fitness challenge that will help you build body confidence and lose weight. It can be done at home and in the gym.
Let's Dance!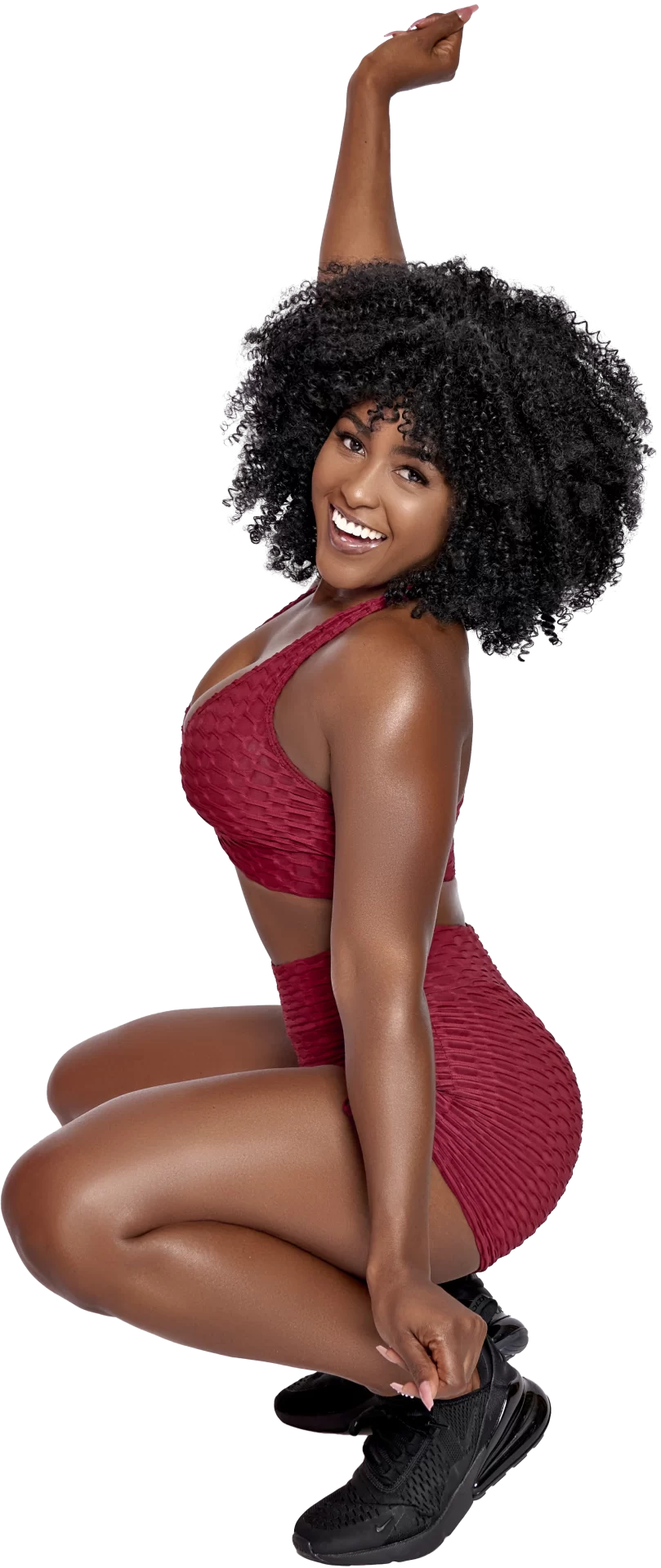 Weight loss and body toning

through online dance fitness courses and live classes.

what i offer
An easy to follow along 4 week course with daily 30 minute demo videos, 4 Live Classes, nutrition guide, Facebook accountability group, and PRIZES for top 3 best results!

Take advantage of training with me LIVE on video! Get clear and motivating instruction from me all while having a fun interactive experience!
On sale for $59.99 valued at $350
course features
Gain Encouragement from Others on the Same Journey

Accountability

Being held accountable on the road to crushing your goals can keep you motivated and on the right track. Once you purchase the course you will have access to the private facebook group as well as private zoom class meetings to share ideas and inspiration, constructive criticism, weekly check ins, and habits.

High Quality Video Demos

Video Demonstrations

The Dance Fit Fusion course includes a 4 week catalog of 30 minute unique follow along dance fitness workout videos. Dance styles are inspired from cultures within the African diaspora as a whole. Workouts vary from follow along dance cardio, strength training, choreography breakdowns, to full stretching and recovery videos.

Over 20+ Meal Ideas

Nutrition

Weight loss is 70 percent what you eat and 30 percent exercise. I have created a nutrition guide with good tasting, easy to make recipes, meal options, and a grocery list to help you make healthier choices for safe weight loss.
Prize: Top 3 With the best results and that have committed to Live zoom class meetings and post in the facebook group receive a Cash Prize.
Let's Dance!
Join some
50+

clients in a dance fitness journey

Client results

Kaleila Jordan's dance fitness classes have changed the lives of many people over the years. Are you next?

Let's Dance!
Winning 10 Week Prep Results for the WBFF World...

kaleila J.

Finally dropping the muffin top and looking good....

Kondwandi P.

I'm Down 110lbs and I feel great!...

Gabriella G.

Kaleila has the best high energy dance workouts....

Sandy R.

Kaleila helped me to loose weight and have fun...

Elba S.

She whipped this body into shape...

Jane J.
fun and EFFECTIVE dance workout routines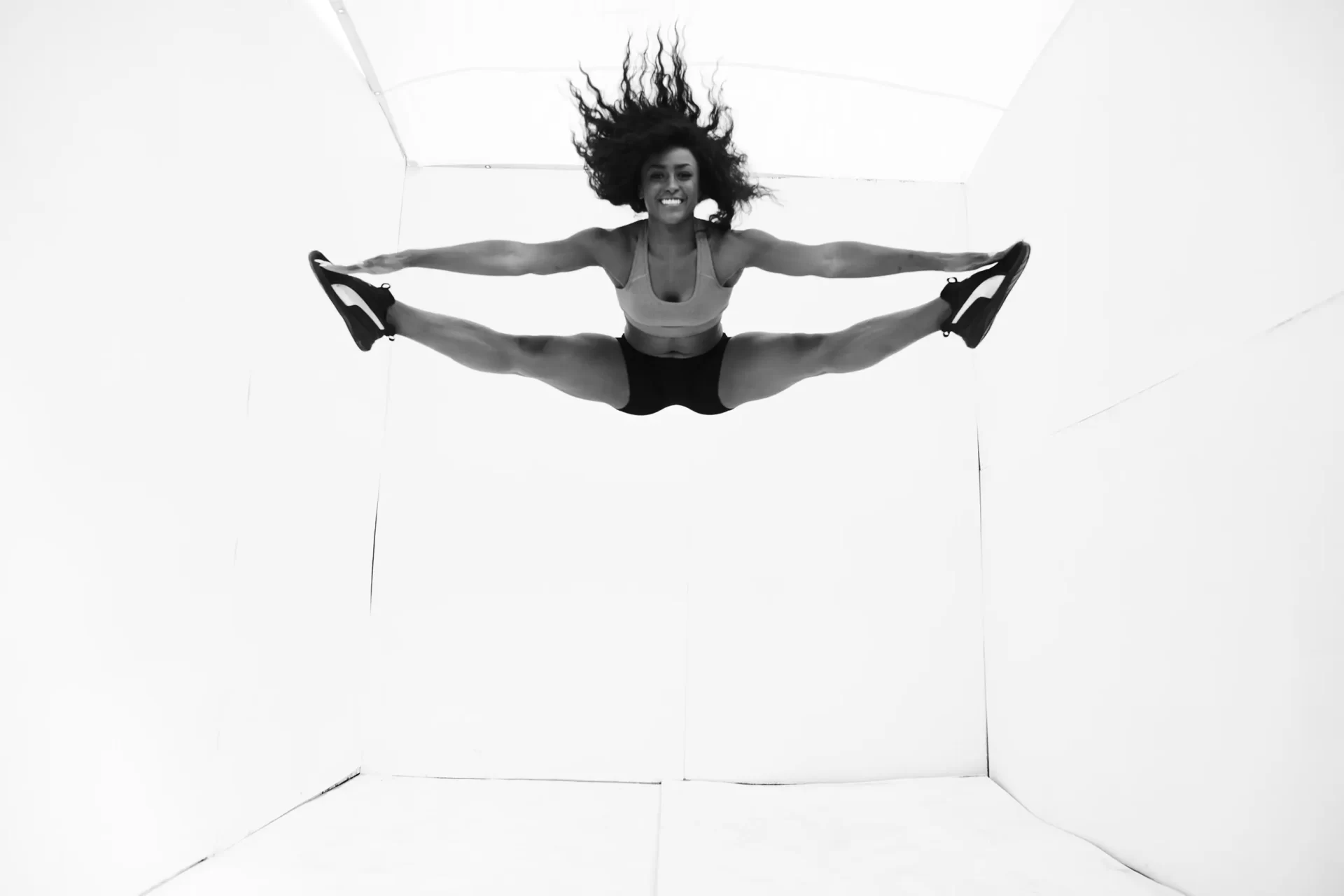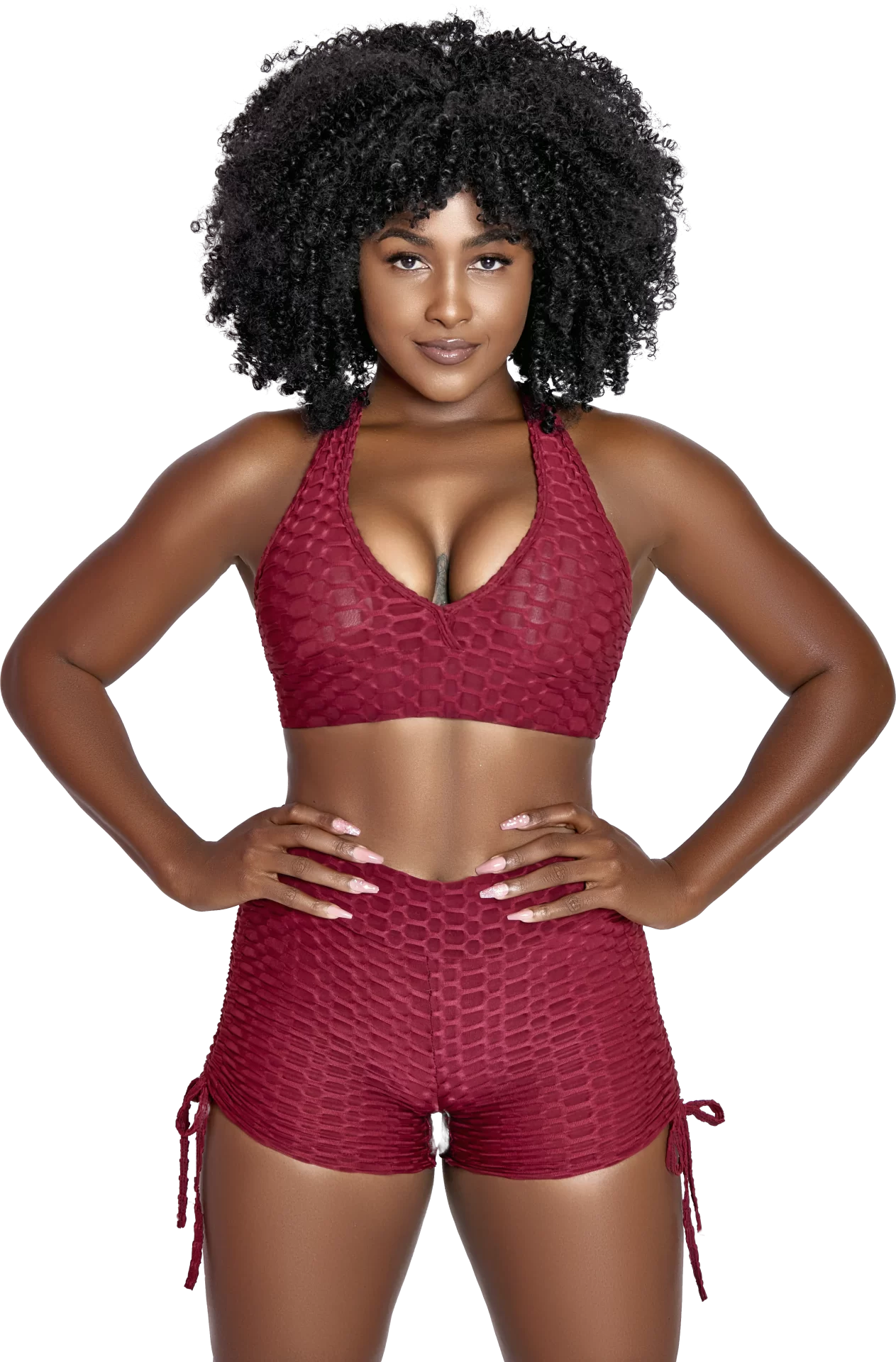 Your
qualified new trainer

understands the journey

About me

Kaleila Jordan is a SAG professional dancer, actress, choreographer, NASM certified nutrition coach, group fitness instructor, and WBFF Pro Model Athlete based in LA. Throughout her busy career, she's danced for many artists like Nicki Minaj, T.I., and Sean Paul, just to name a few. She has appeared in commercials, TV shows, films, award shows and much more.

Kaleila has a background in both theater and cultural dance arts, which allows her to bring authentic moves and incredible energy to the floor in every class she leads. When she's not teaching and performing on global stages, you can catch Kaleila on multiple social platforms creating fun, empowering content for her followers around the world.